試作
※ Data is provided by Cyfuse Biomedical.
Bio 3D printer (Regenova®) and
Cardiac-like structure fabricated using ReproCardio2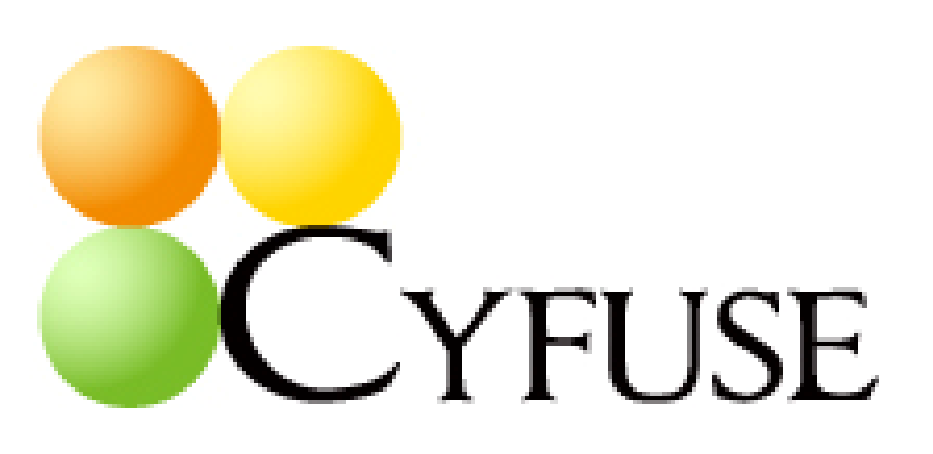 ReproCardio2 (ReproCELL, Inc.) are cells derived from human iPSC. When cultured, these cells give rise to highly mature, beating, cardiomyoctyes. By combining these cells with others and using the Regenova Bio-3D-Printer (Cyfuse Biomedical K.K.), human cardiac-like structures can be created. Advanced 3D structures like these, fabricated with the Regenova instrument, provide new approaches and applications for innovative in vitro assays and regenerative medicine.
≪Construction of cardiac-like structure│How to fabricate≫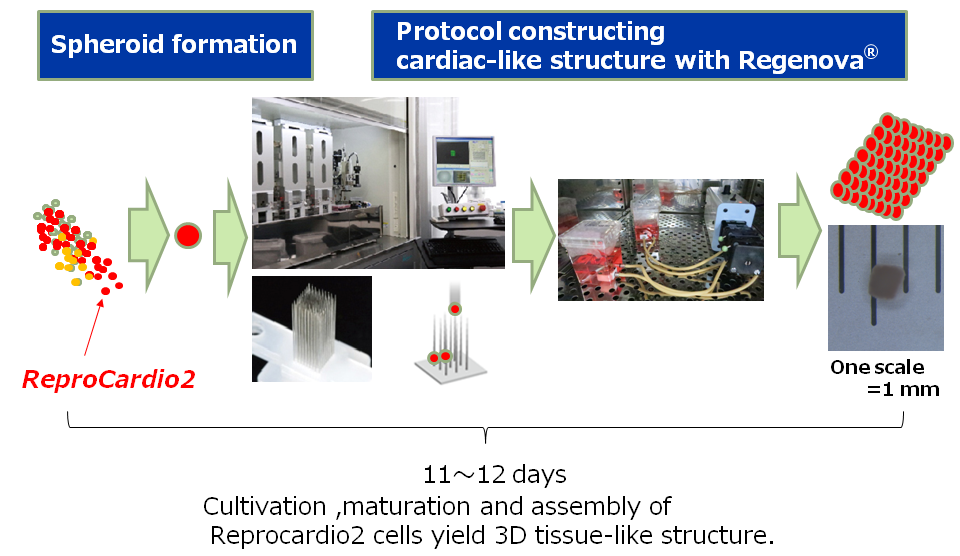 ≪Construction of cardiac-like structure│Observation of movement≫
≪Construction of a cardiac-like structure│immunostaining and tissue staining≫
The cells in the cardiac-like structure show specific localization that depends in the cell types.